Leading Vitamin H manufacturer D- BIOTIN, Vitamin H
Product Description
Product Name: Biotin
Other Name: Vitamin H 
CAS Number: 58-85-5
EINECS Number: 200-399-3 
Specification: USP/BP/EP/FCC
Certification: GMP/DMF/HACCP/HALAL/KOSHER
Expiry Time: 3 Years
Packing: 5kg/Tin, 20kg/Drum, 25kg/Drum, 50kg/Drum, 200kg/Drum, 1MT/Drum
Storage: Product should be preserved in tightly closed containers protected from light, heat, and air. Do not expose to alkalis or strong oxidizing agents
Specification:
Items

Specification

Results

Appearance

A White or off-white crystalline powder

Conform

Content of related substance

Comply with EP5

Conform

Identification

Correspond

Conform

Clear and colour 

0.01g/ml solution (in 4g/l NaOH) is clear and colourless

Conform

Heavy metals

≤10ppm

<10ppm

Sulphated ash 

≤0.1%

0.05%

Specific Optical Rotation

+89.0o~ +93.0o

+89.2o

Organic volatile impurity

Meets USP requirement 

Conform

Assay(Titration,0.1N NaOH)

98.5%~100.5%

99.5%

Loss on Drying

≤0.5%

0.1%

Conclusion: Conforms to USP32/EP6 

Shelf life 3 year from manufacture date
  
[Packing&Storage] 
 BIOTIN Stores in a well-ventilated, cool, dry area, out of direct sunlight. Keep containers tightly closed
when not in use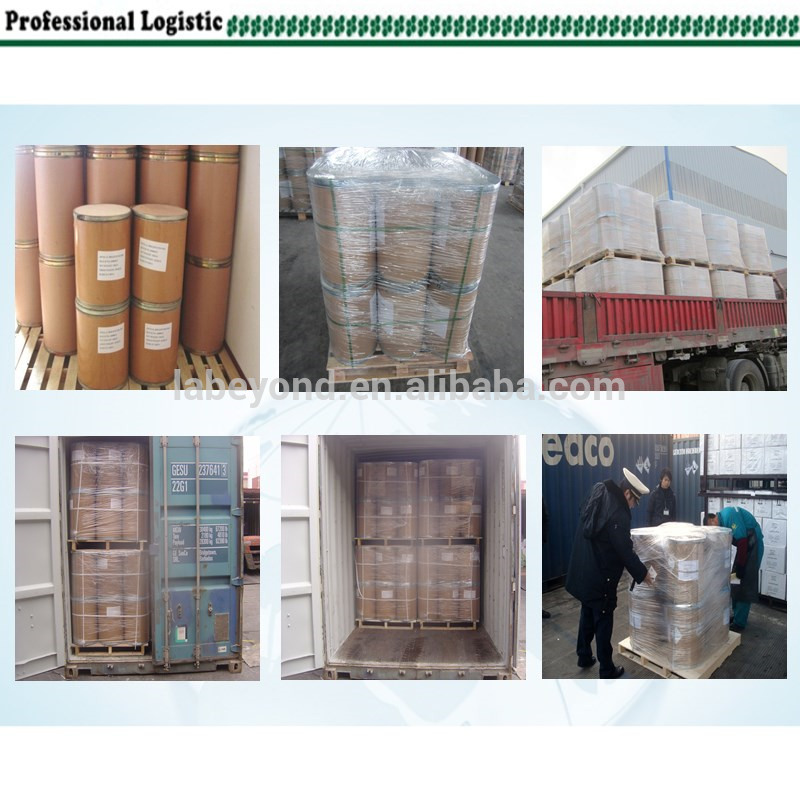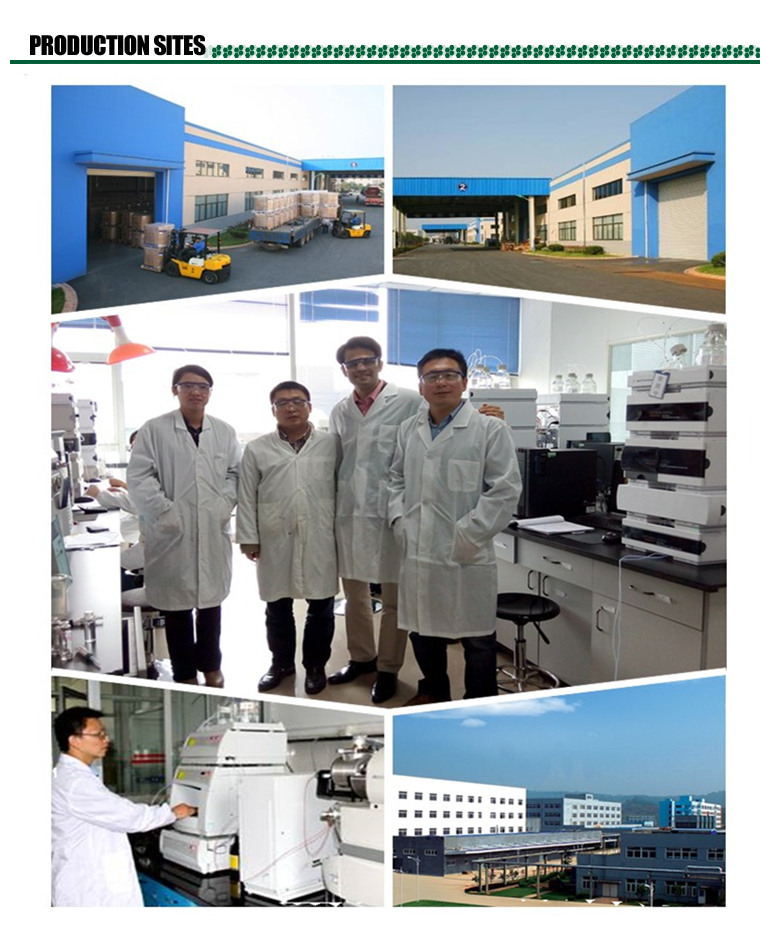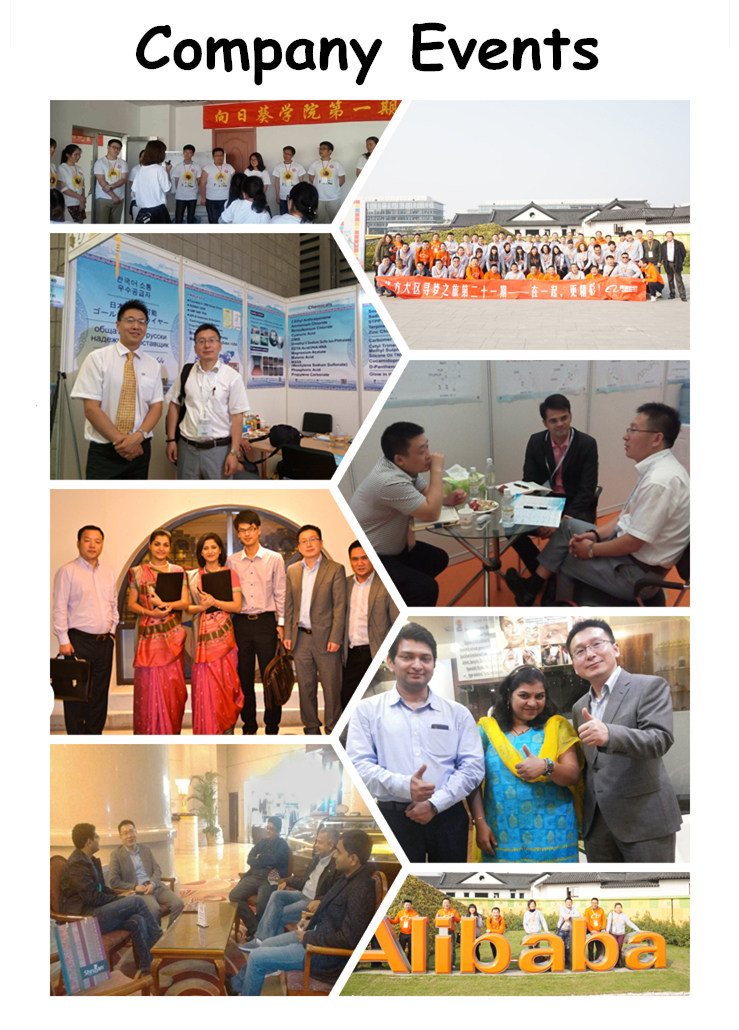 Labeyond Chemicals Co., Ltd. is a China-based supplier specializing in chemicals and technology import and export for years.
Established by well-experienced management, Mr Hunter Guo, Labeyond's main business categories include APIs and Intermediates, Personal Care and Cosmetic Ingredients, Bulk Vitamins and Industrial Chemicals. Core products such as antibiotics, steroid hormones, antiseptic, UV absorbers, hair dyes and cable insulation materials are major and regular contribution to our turnover.
Our Enterprise Vision: To be a respected supplier from China, and a Preferred Source of Procuring Chemicals.
Our Enterprise Value: Commitment; Positive; Enterprising; Gratefulness.